Rennes, a city of history
Following the great fire in Rennes which devastated the town in 1720, Jacques Gabriel, architect to King Louis XV, carried out an incredible rebuilding of the town. The squares of City Hall and Parliament remain its symbols.
The variety of buildings offers the city of Rennes a colourful and dynamic atmosphere. This is revealed as you visit the countless buildings dating from Gallo-Roman times to the present day. In addition, the Breton city houses a sublime center-bourg unfortunately abandoned by tourists, because little known. This is unfortunate since they cannot admire the old centre with its half-timbered houses and medieval ruins.
The visit of Rennes also passes through the tour of museums and other art galleries.
Rennes, a restful city
The city of Rennes has many parks and other gardens ideal for relaxing. In total, more than 800 hectares of green spaces are maintained by the city. Whether in the heart of the city or on the banks of the Vilaine and Ille rivers, wildlife is omnipresent.
Gayeulles Park
The largest park in Rennes is Les Gayeulles, located north-east of Rennes. With 100 hectares of surface, the park of Gayeulles is an authentic leisure base. A healthy course, an accro-branche, a mini-golf... natural activities are legions there. Finally, the little ones will be amazed by the farm where donkeys, cows and horses live.
Thabor Park
Don't hesitate either to relax in the Parc du Thabor, in the centre of Rennes. This 10 hectare park is a true haven of peace where different plants and flowers grow throughout the year.
Between statue, botanical garden, orangery and rose garden, the Thabor Park is an obligatory passage for a visit of Rennes in good and due form.
Are you more into weight training or aquasport? Why not try both?
Through our partnership with the Vivalto Sport center, we offer you access to a weight training / cardio-training area or to take part in a group aquatic course with reduced prices
The little extra? The Vivalto Sport center is located 300 meters from our hotel!
To let off steam, remember to make a reservation!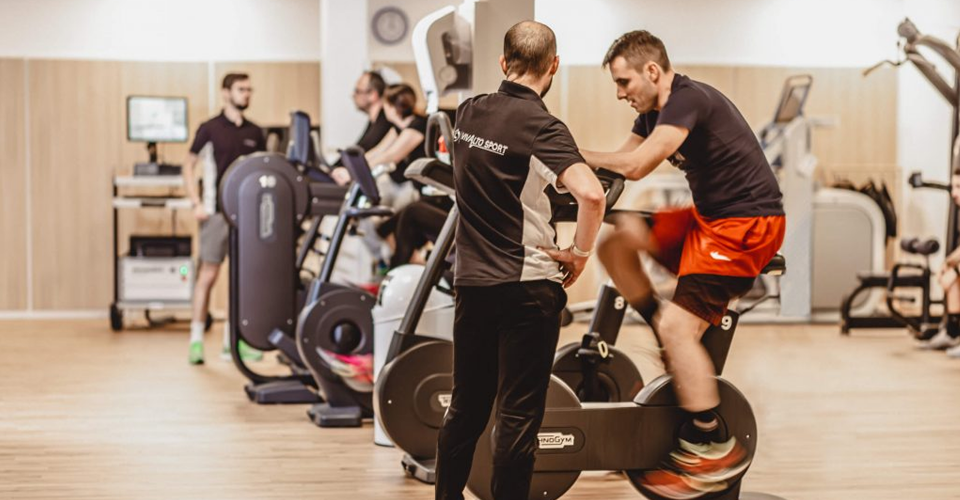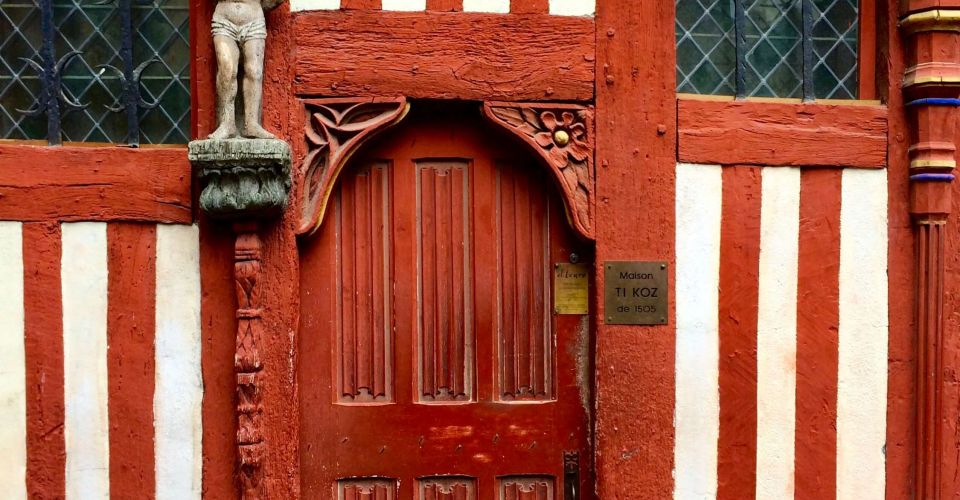 No time to be bored here! Whether you prefer cultural activities or karting outings, discover all the activities that Rennes and its surroundings have in store for you.
For young and old alike, there will always be something to enjoy!